ABOUT Opaque
The idea for OPAQUE CERAMICS PVT LTD originated with the late Shree Mahesh A Vora, in 1978 when he came across a promoter looking to sell zirconium in Gujarat Territory while running errands at his elder brother's office.
Being the visionary that he was, he began trading in Zirconium Silicate Opacifiers at such an early age by borrowing some money from his older brother.
Our inspiration Shree Mahesh A Vora created this manufacturing facility in 1994 in Himmatnagar, Gujarat, thanks to his excellent relationship-building skills and business acumen after gaining extensive trading experience.
Since then, OPAQUE CERAMICS PVT. LTD. has advanced, securing its position in the domestic and international markets by gradually increasing capacity, implementing newer technologies, and building state-of-the-art laboratory, research, and manufacturing facilities and infrastructure.
OPAQUE CERAMICS AT PRESENT
Opaque Ceramics has been a very closely held private company, with annual revenue of 200 CR on average and a target of 700 CR within the following 5-7 years. Another line of ceramic tile products is available to our current clients, which represents the most recent advancement in technology in terms of digitally printing large tiles.
With a marketing staff of about 18 individuals who cover the entirety of India, Opaque Ceramics has its head headquarters in Ahmedabad to cover export markets. Around 1000 tile industries and 500 sanitaryware firms in Morbi, India purchase our products monthly in quantities ranging from 1000 kilogrammes to 100,000 kilogrammes.
OUR VISION
Being in the business with the intention of helping clients in a market environment that is always evolving. OPAQUE CERAMICS PVT. LTD. has a clear vision to support its expanding customer base with the largest production infrastructure feasible to give our clients a sense of security, peace of mind, and ease of doing business in today's competitive market.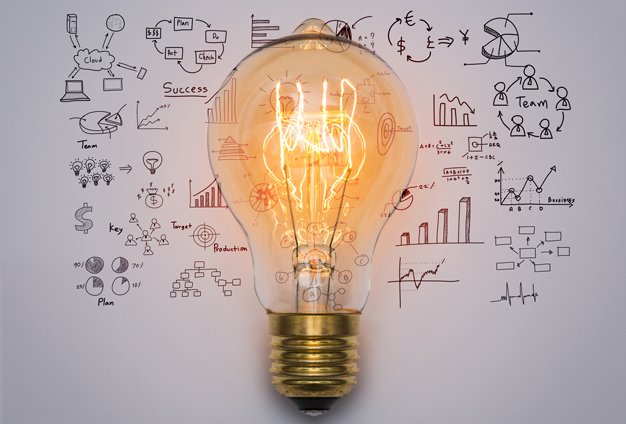 OUR MISSION
Keeping Opaque Ceramics PVT. LTD. is open to any strategic alliances that can result in Win-Win Solutions for all parties involved while putting a priority on quality, consistency, and value creation.
BOARD OF DIRECTORS
Opaque Ceramics has demonstrated its strength in a challenging business environment. Client orientated service and local marketing intelligence with on-the-ground staff in different parts of India have created a well known brand, as Opaque Ceramics. Our main strategy is to stay a leader in the field of providing specialized services to the Indian Ceramics Industry to help them save costs. Looking ahead, we are focused upon maintaining our reputation as a preeminent, independent Manufacturing HUB providing the best-quality products to our customers at very reasonable prices. The Goal is to set "Renaissance" in the Ceramics Industry through a particular chosen product segment.
Mr. Nishant Vora
Director